Tuesday, December 13, 2011
0 comments
Adsense Content. recommended 336 X 300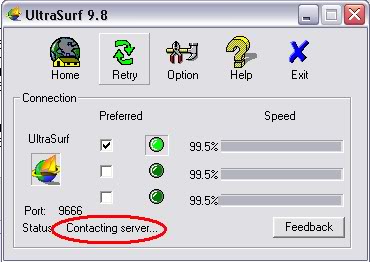 LATEST FAST PROXY:
update december 13 2011
10.102.61.46 @ 68.71.137.181 @ 203.172.3.89 @ 203.172.3.89 @ 203.172.14.243
SMARTBRO SETTINGS
Open your Smart Broadband
At the Menu Options look for
Tools > Options > Profile Management
At Profile Management click on New then type these at:
Profile Name:

Smart Usurf
in advanced setting you may change the DNS Setting but dont change the ip setting... Leave it dynamic.and Save.
Options > Proxy settings > Manual Proxy Settings
Host:
10.102.61.46
(example)
Port:8080
Ok then exit then open ulit...hintayin hanggang sabihin ni usurf na successfully connected to server.
Smarties USURF Proxies
MOZILLA FIREFOX
open your mozilla browser
punta ka sa TOOLS> options> network > settings >
manual proxy configuration
HAPPY FREE BROWSING NA AT DOWNLOADING..
Credits to symbianize.com
Adsense Content. bottom of article